Mission And Vision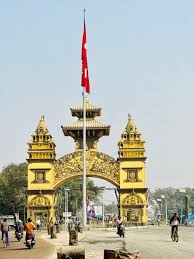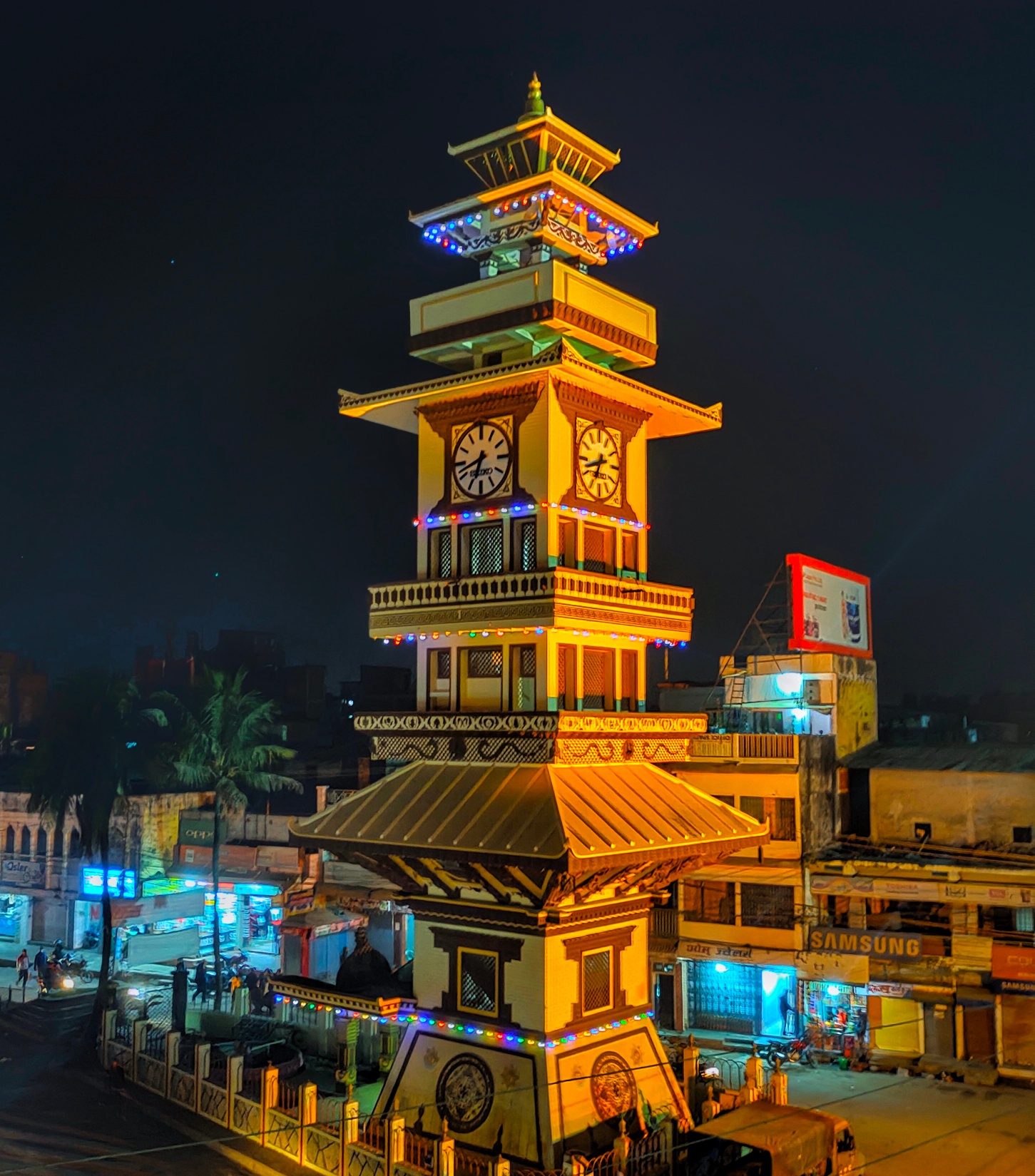 Vision:
"Leading the Nation's Economic Progress"
Mission:
"Facilitating Nepalese Businesses Become Globally Competitive"
Objective:
Protect and promote trade and industry of Nepal.
Develop and Establish unity and friendly goodwill among traders and industrialists.
Develop and maintain relationship with the government and help to promote economic development of the country.
Establish close relationship with national and international chamber of commerce and industries, other institutions and trade promotion organizations.
Publish papers and Periodical Bulletins to disseminate chamber's activities to the general public.
Mediate in case of disputes between employers and employees as well as incase of industrial and trade disputes.
Issue certificate of origin measure, weight, quality of the products manufactured in the country.
Conduct trainings, seminars, research in the field of trade and industry.
Provide Business Informations to business partners.